The Official Website of Actor, Teacher, Author, & Musician – Steve Blackwood Masterclass
STEVE BLACKWOOD INTRO/INTERMEDIATE MASTERCLASS 1 NOW AVAILABLE TO THE PUBLIC
This is a back-to-basics class focusing on 2-person scenes as well as introductory exercises from Uta Hagen's book, Respect for Acting. There will be a change of format every so often where students will have a chance to explore monologues, comedy, cold reading technique, audition technique and more. While a monthly commitment is not required, students in this class who prove commitment and excellence in the work may be invited into Steve Blackwood's Invitational Masterclass 2 — an advanced private class which includes industry invites, filmed scenework streamed online and upcoming showcases.
MAY — LAWRENCE, MA
Saturday, August 8th, 12:30 to 3 pm
Acting Out
56 Island St.
Lawrence, MA
$65 via Paypal or check. For payment information, contact steveblackwoodsessions@gmail.com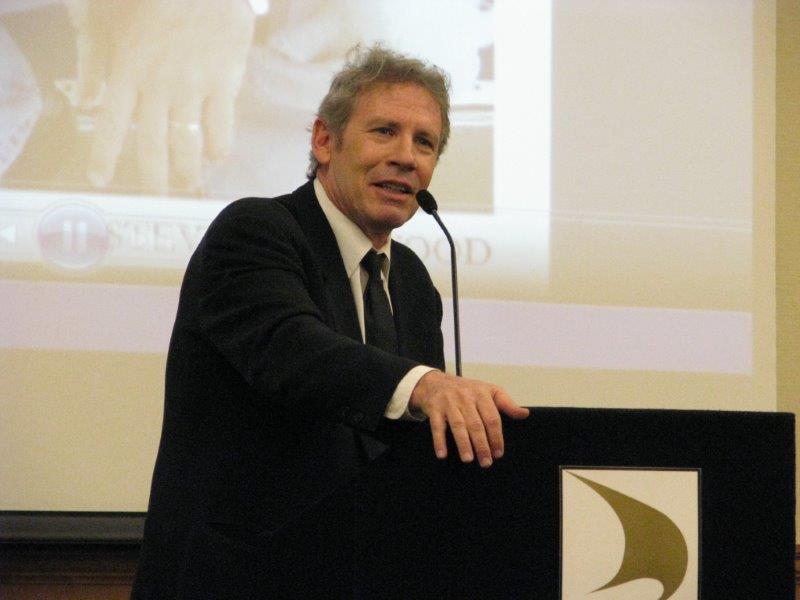 Check out our flyer below for more details.