By Wendy Killeen GLOBE CORRESPONDENT JANUARY 08, 2016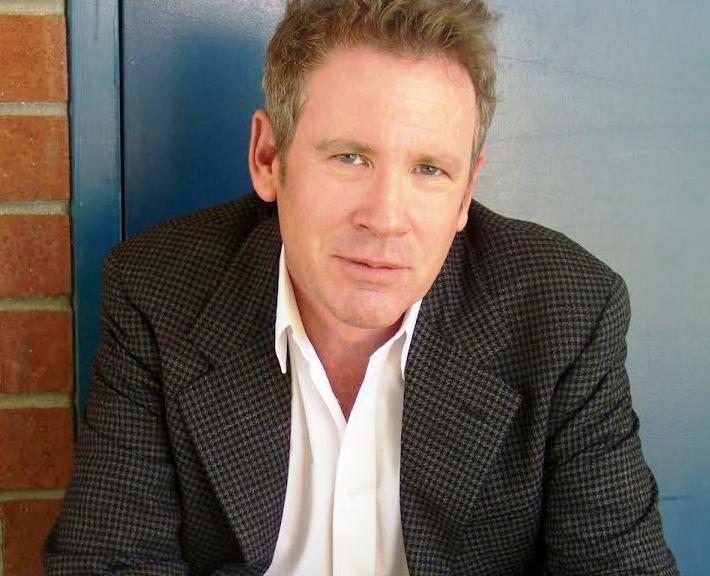 Steve Blackwood, who was a regular character (Bart Beiderbecke) on the soap opera "Days of Our Lives" from 1997 to 2007, has appeared in countless other television shows, films, and on stage.
These days, while still performing, he is passionate about teaching others the craft.
Blackwood's company, Acting Masterclasses , recently moved from Lawrence to the ACT Theater in North Andover.
We talked with Blackwood, 59, who lives in Newburyport with his wife, artist Karen Blackwood.
Q. Background?
A. I caught the acting bug in college, Oakland University in Michigan, then went to New York and studied with the late Uta Hagan. She taught me the bones of acting technique, and how to administer my talent and think like a professional.
Q. Classes you offer?
A. An introductory class, second Saturday of the month, open to the public, ages 18 to 95. They don't need to have taken acting classes before. In fact, I prefer that.
The next level is advanced masterclass, third Saturday of the month, which is actors I handpick, who can make it just not a hobby, but do more with it in their lives.
I am an actor and know what they are going through; I am in this to help them.
Q. Cost?
A. $65 for [each] once a month class [introductory class begins Jan. 9; advanced class begins Jan. 16].
Q. New theater?
A. We will be doing staged readings that support what we do in class. I am all for musicals, but I want to provide a more serious alternative for theatergoers.
Q. Book?
A. "Steve Blackwood Sessions" is a 60-page handbook about how to prepare for acting auditions (Available on his website and at select Barnes & Noble stores).
Q. Other advice?
A. Some students have friends who say 'actors don't make a living' and they have other suppressive forces in their lives. I say, 'lose that,' and if they are good, I encourage them to go for it. Life is not a dress rehearsal, now is the time to decide.
Q. Goal?
A. Boston has movie projects that come to town, but often parts go to New York or Los Angeles actors when there are Boston actors who deserve bigger parts. I want to create opportunities for people who come through the masterclass.
https://www.bostonglobe.com/metro/regionals/north/2016/01/08/former-days-our-lives-actor-teaches-craft/MpMKk8wy5Q5AJrt6MUxVnK/story.html